Skilled Tattooers with Artistic Versatility
We are a group of skilled tattoo artists in Raleigh, North Carolina, who are looking to provide you with the best tattoo experience.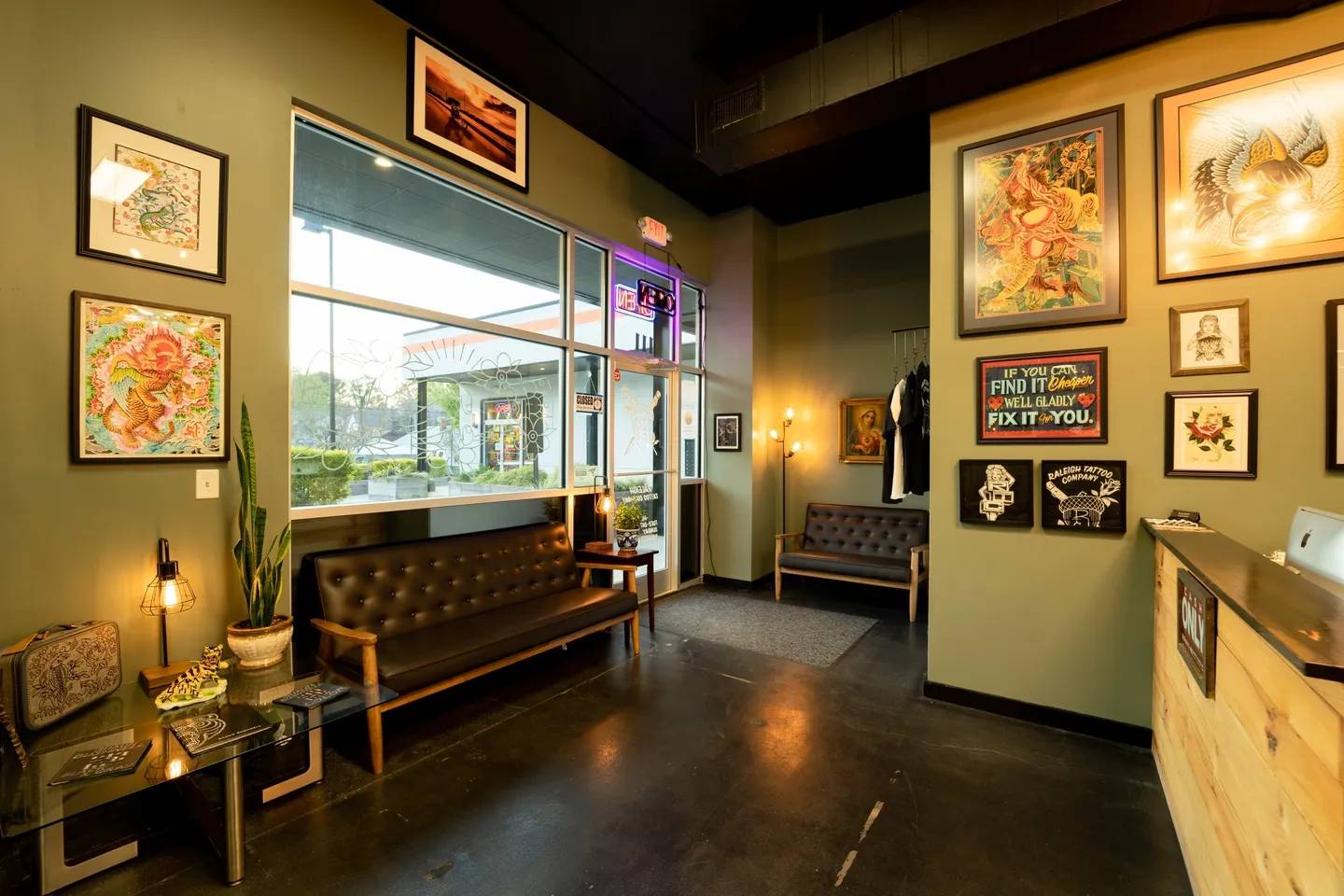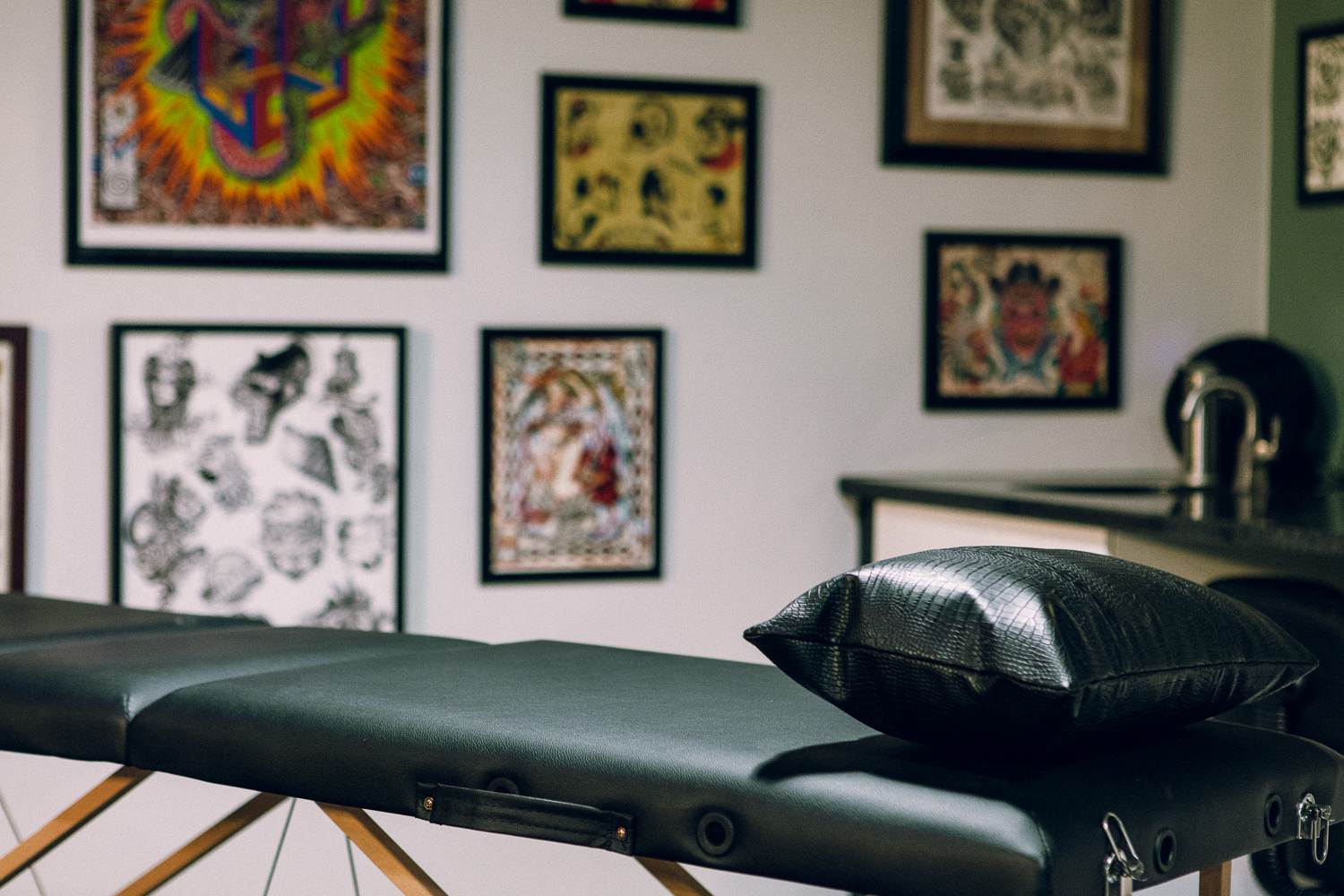 We will set your worries at ease with our vast experience, giving clients the exact tattoos, they are looking for. With nearly 20 years of custom tattooing experience, we will ask the right questions and point you in the right direction to get the best tattoo art you can hope for.
We are happy to accommodate a wide range of artistic styles. We strive to cater to all our client's different needs, constantly and consistently.
Besides offering custom designs for all of our clients. We are a clean shop that offers safe and sanitary tattooing services. Our shop was established in June 2018.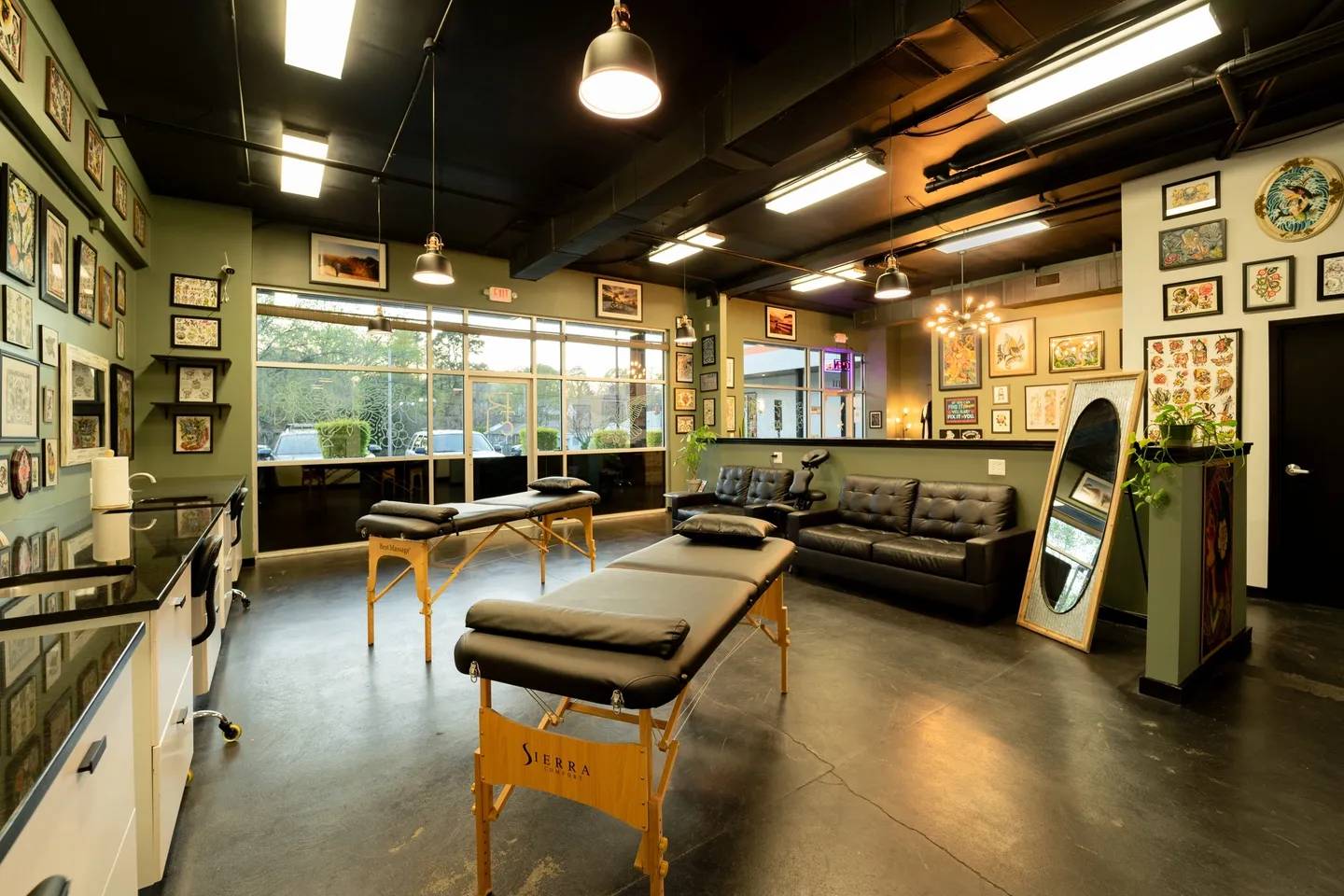 "We just wanted to open a comfortable, custom and professional tattoo shop without the attitude; where all are welcome."
There are no stupid questions. We are here to consult you through your experience and make it a memorable and comfortable one.